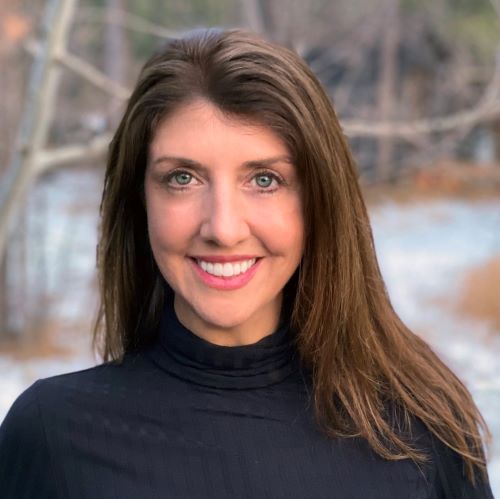 Deborah Meyer
Owner/Broker
Receive your free health insurance quote today or fill out our contact form and see just how easy using Spearfish Insurance Brokerage can be. We'll personally review plans available to you from top-rated health insurance carriers.
call: 605-722-1965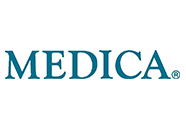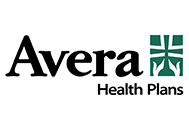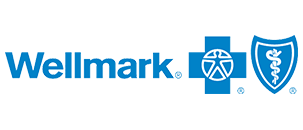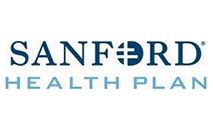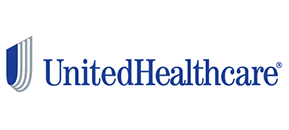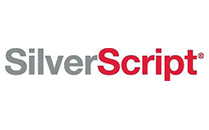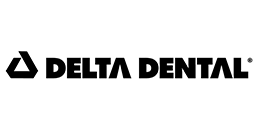 ---
At Spearfish Insurance Brokerage,
we'll work with you to help you find the right plan at the absolute best price.
We guarantee it.

Spearfish Insurance Brokerage provides our services at no cost or mark up to our clients, which means you save time and money.
Get a free health insurance quote today,
and see how easy Spearfish Insurance Brokerage can make your insurance buying experience.
call: 605-722-1965
Spearfish Insurance Brokerage is the leading resource for personal health insurance services in South Dakota.
We take pride in meeting with clients face to face to discuss their health insurance options. We provide health insurance quotes for you and your family at no cost to you. That's right, absolutely free. Our free health insurance quotes come from South Dakota's established pool of health insurance providers which provide you the best rate every single time.
---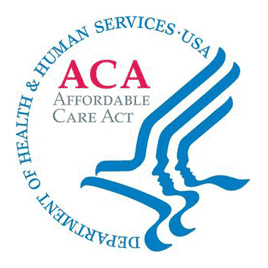 At Spearfish Insurance Brokerage, we are your local experts on the Affordable Care Act (ACA or Obamacare) plans. We'll meet with you and discuss a variety of health insurance quotes to help you find the plan that's right for you. There is absolutely no charge or markup for receiving health insurance quotes from the professionals at Spearfish Insurance Brokerage.

Get Your Free Health Insurance Quote Today!
We work with every major health insurance company in South Dakota to provide you with more local carriers and plan options than e-health insurance. This means that you get to deal with real people and, many times, get better prices than you'll find online.